THE 28 DAy body
TRANSFORMATION
PROGRAM
MIND & BODY TRANSFORMATION
You will feel lean, fit, confident, healthy, and amazing!
28 DAYS OF QUICK AND EASY TO MAKE, FAT LOSS RECIPES. 28 DAYS OF SHORT BUT EFFECTIVE WORKOUTS
– Educational books to retrain your brain and your body
– Calorie counted delicious recipes to keep you on track
– Macronutrients (fats, proteins and carbs) already calculated for you to take the guess work out of meal planning
– Fat Loss meals to shred those unwanted inches
– Short exercise workouts to tone and boost your metabolism
– Lasting, sustainable evidence based program
YOU WILL HAVE
– More energy and vitality
– A slimmer, stronger and leaner physique
– Less bloating and inflammation
– Increased confidence and self esteem
– Increased willpower to change your habits for good!
YOU SHOULD DO THIS PROGRAMME IF:
– You are fed up of yo yo dieting and want to cook proven recipes that aid fat loss
– You do not know which foods to eat to give you the results you want
– You are experiencing hormonal changes that are affecting your weight
– You have high stress levels, brain fog and broken sleep
– You have poor motivation and don't like exercise
– You have a slow and sluggish metabolism
– You are unable to lose weight with other methods
The Online 28 Day Body Transformation Program Is Designed To Help You Begin Your Own Health & Wellness Journey, Leading To A Leaner, Fitter, More Energetic Confident You
During the 28 days, you will be given the tools, guidance & support needed to begin seeing the physical and mental changes in yourself. This program includes:
Nutrition essentials guide
The is going to help show you how to change your diet and lose body fat, by helping you understand how to track and make changes to your nutrition intake and ensure you keep progressing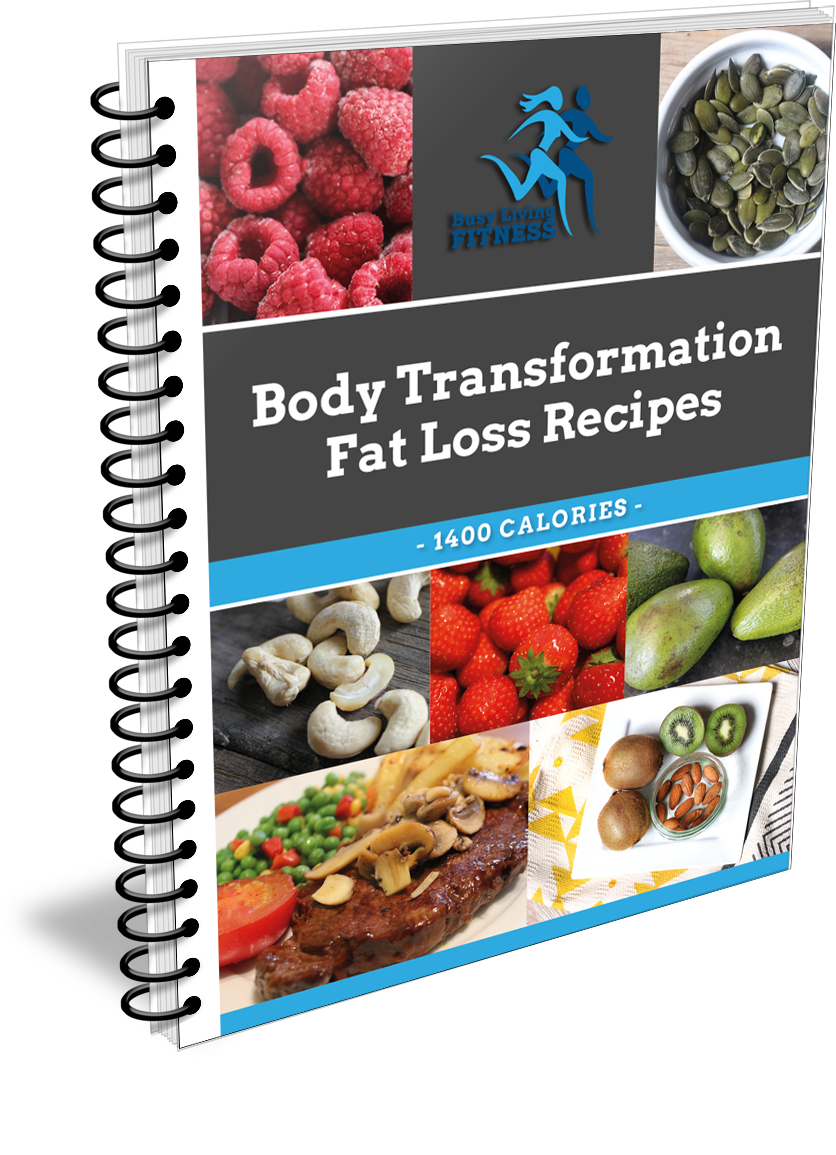 BODY TRANSFORMATION FAT LOSS RECIPES
This is your week by week shopping list and meal plans with all of the calories from the macronutrients calculated for you to make tracking easier
HOW HORMONES AFFECT YOUR BODY WEIGHT
A short guide that helps you understand which hormones contribute to weight gain and which help with weight loss together with solutions for balancing them
MINDSET EXERCISE BOOK
Helping you learn how to set goals to aid motivation and reprogram your future mental self
ON-LINE EXERCISE VIDEOS
A 4 week workout guide for all levels of ability, including Equipment-Free Exercises, Fitness Pilates and Weights workouts.
JOIN THE PRIVATE FACEBOOK GROUP
Daily motivation and my chit chats can be found in a private Facebook group. You can also access live workouts there and interact with other like-minded people. I would strongly encourage you to join the group so that you have some accountability. Research has shown you are more likely to achieve success if you are part of a group.
LINK – https://www.facebook.com/groups/615413582378120/
ON-LINE SUPPORT & GUIDANCE
Weekly coaching calls with Fitness Expert Nina Lancaster, to support & guide you through the 28 Day Program. There is also a 'Facebook Live' group with 28 Days of new exercise classes with music, including an introduction to Weights – perfect if you are over the age of 30 as you start to lose muscle mass; plus equipment free body conditioning classes – Cardio, Core and Fitness Pilates.
START MY 28 DAY CHALLENGE
just for £97
Plan, Support & Results.
Includes weekly coaching calls to check your goals and your progress.
Once payment is processed, Nina will be in touch to get you started